Well, it is finally starting to feel like fall, and none too soon for me. I was happy to crawl up into the attic and make a trip to the garage to start pulling out items to put me in the mood. New finds were also added to the store, and I am starting to shake it up a little bit...
I am loving the colors on this table, and one little corner of burnished gold caught my fancy...
With Halloween now around the corner and people busy creating, the orange and black came tumbling out of the back room and off the shelves....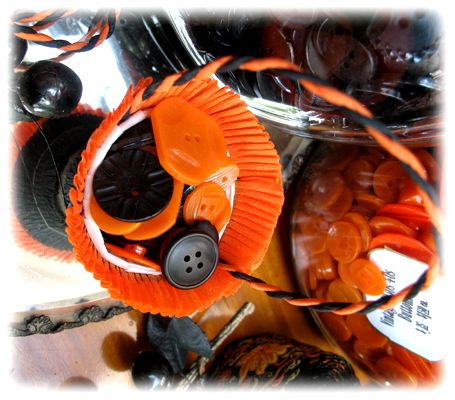 Aren't these little crepe paper nut cups the sweetest? And check out these amazing and spooky black berry sprays....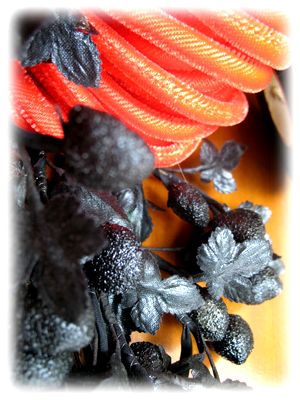 Okay, so I got a little carried away and started unpacking some Christmas! It was too delectable, and I couldn't resist. It's all been packed away in the garage waiting...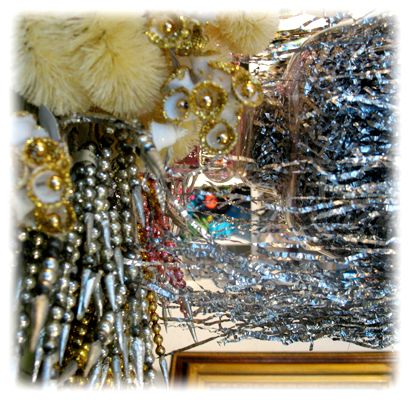 And who could resist these?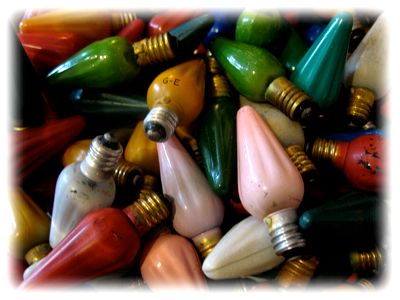 Even pink.... and more pink....
On a more sedate note, we also latched on to all these old hot type slugs and cuts...everything from numbers and letters and punctuation, to graphics, monograms, and forms...I love them!
Another welcome addition...more girlfriend snaps!