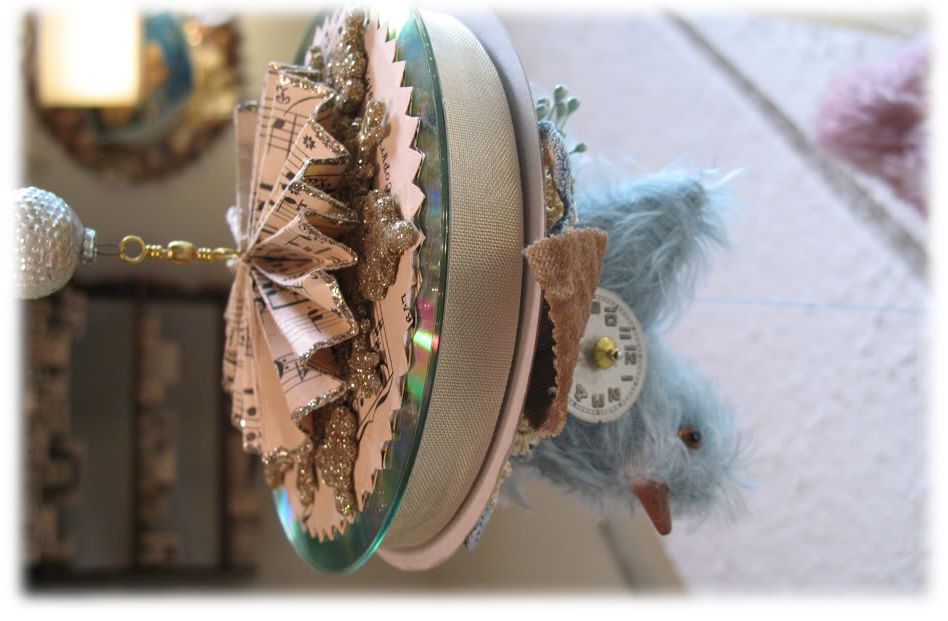 Isn't he the sweetest thing you have ever seen? He came to visit me a while back and now he is back to stay for awhile, and come to play with us! This adorable little guy is the creation of Jane Perry, of Make~Believe, and this little mohair bird is a kit and will be a class on July 19th! Look at how beautifully these little guys are kitted up by Jane; the kit includes instructions, a pattern for you to make more if you wish, the mohair, special thread and needle, and even his little beak! The box is even stuffed with shred so you can gift your bird after completion if you wish. The sample above will be on display at the store so you can see what else you can do with your bird of happiness after he is done.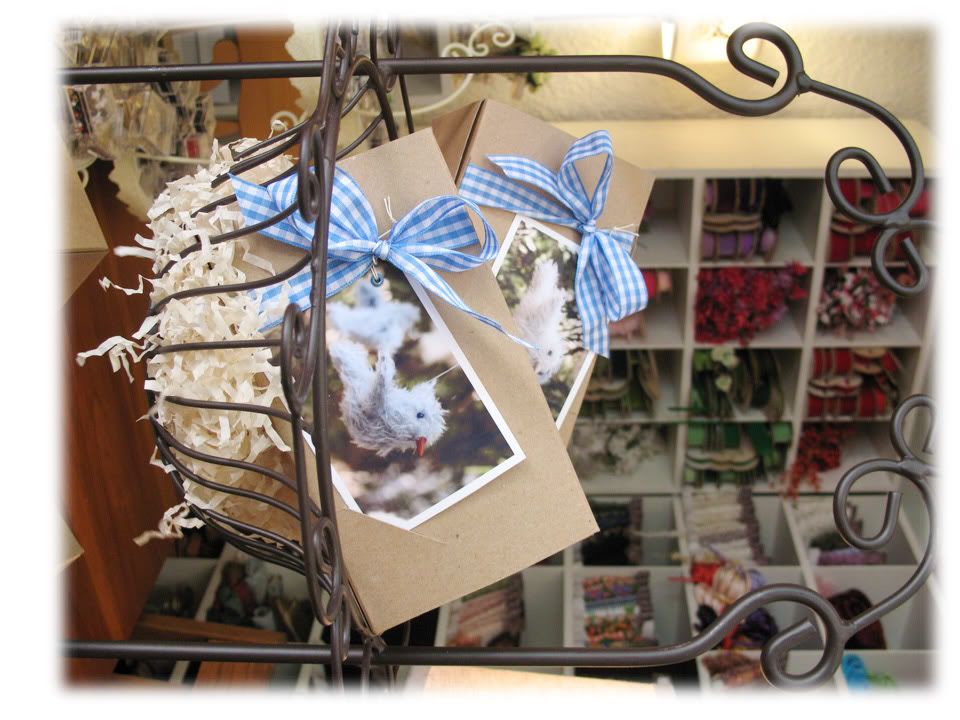 There are four colors available in the soft, shaggy mohair: pale blue, pale pink, creamy pale yellow, and a soft white. You can purchase the kit and work on it yourself, or come to the class which includes the kit. You'll get an email with all the class details.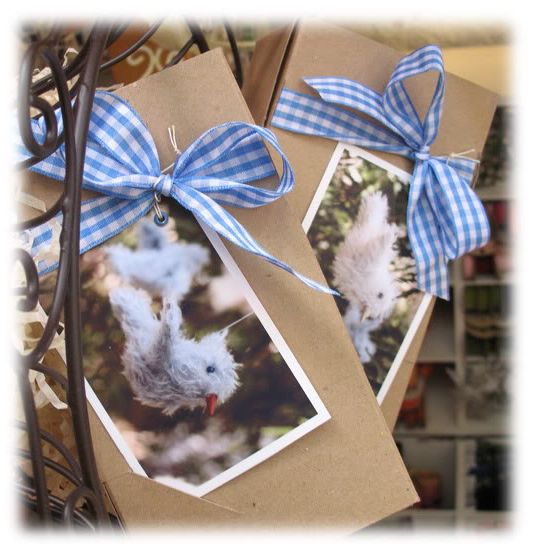 You can imagine my delight when Jane emailed me said not only would she bring kits to the store, but would teach the class as well. Having Jane teach has been high on my wish list for a long time, and my heart leapt when her email came saying that there is no place she would rather teach a class than Gilding the Lily (isn't she sweet?). If you do not already have the pleasure of knowing Jane, you will delight in her kind and gentle spirit, and be inspired by her talent and modesty! Marking my calendar already....