Lucette Best Friend Bracelet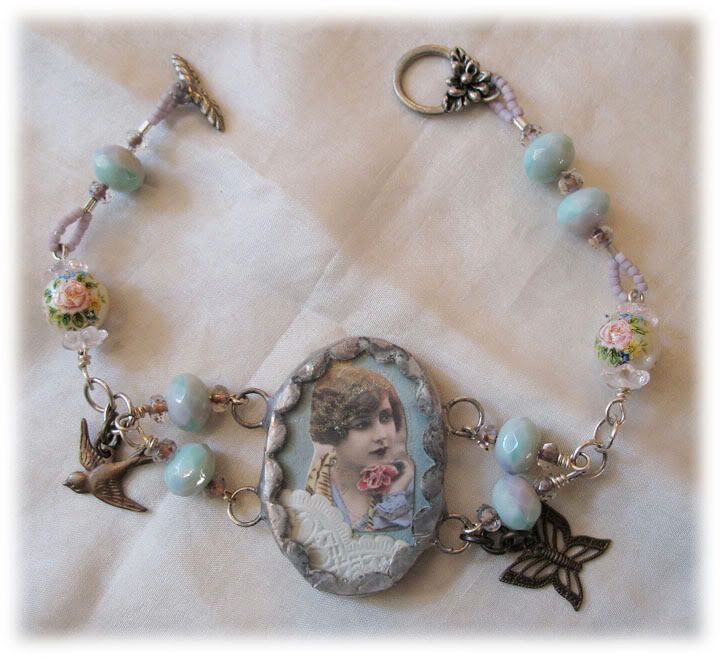 Mixed Media Soldered Bracelet Workshop
Christine Rose Elle, Instructor
Saturday, June 6, 2009 11:00a-3:30p
Skill Level: All Class Fee: $75.00 (includes kit; some materials required)


see materials list here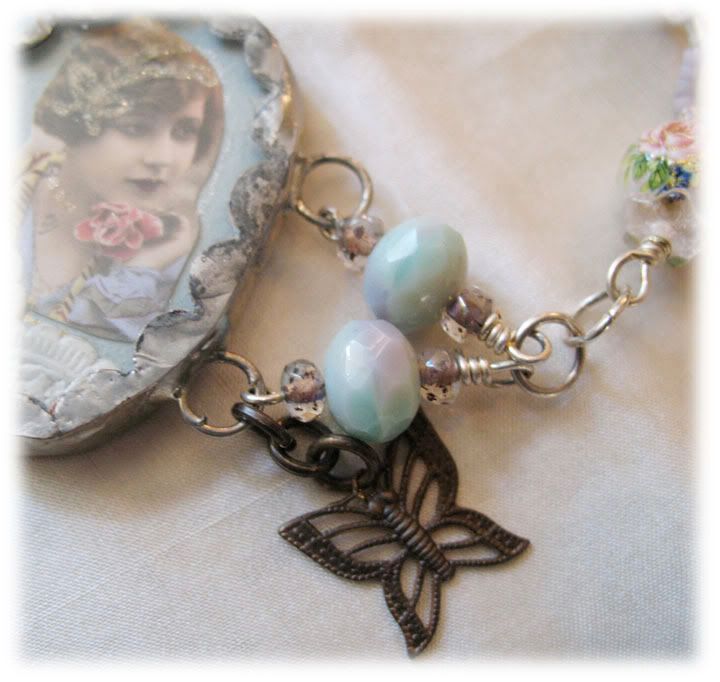 We still have seats left for this awesome class, which combines soldering techniques, wire wrapping and cold connections, and even a little beading. A wonderful introduction to many different techniques, taught by the delightful Christine Rose Elle. We will not be repeating this class again...call today to reserve your spot for this Saturday!
Victorian Festoon Necklace


Create this lovely necklace composed of different chains, filigrees and drops, based on Victorian "festoon" necklaces of the late 1800s. You will make your own book chain, age metals, etch pearl accents, and collage components to create this lovely necklace. Seats still left in this Sunday's class. See all class details here...this project is all inclusive...just show up! Class details here.
Charlotte Necklace


We have recently opened one seat for this highly popular class with Robin Dudley-Howes. Create this beautiful necklace over the course of the afternoon, incorporating soldering, wire wrapping in sterling wire, mixed media treatments and more. You'll even create a tiny rhinestone tiara for little Charlotte to wear! Your class kit includes everything you need! Complete class details here.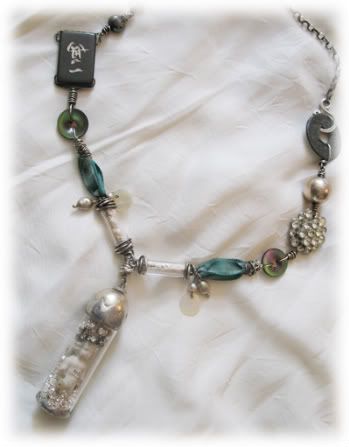 Hope you can join us! Call the store to reserve your spot!
714~680~8893