Gilding the Lily is pleased to welcome back
Colleen Moody and Iva Wilcox!
This weekend, Gilding will have back to back workshops with these talented artists,
and host a trunk sale of their very special works to the public. Even if you are not signed up for the workshops, don't miss an opportunity to meet these artists and see their work in person.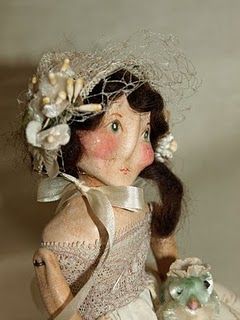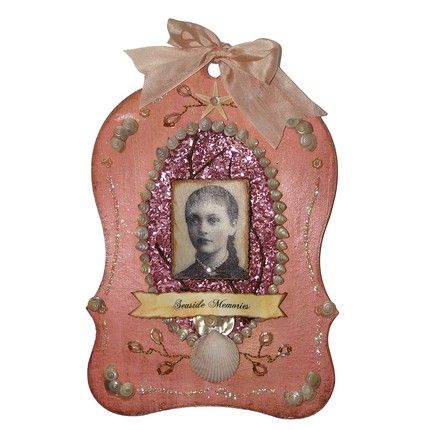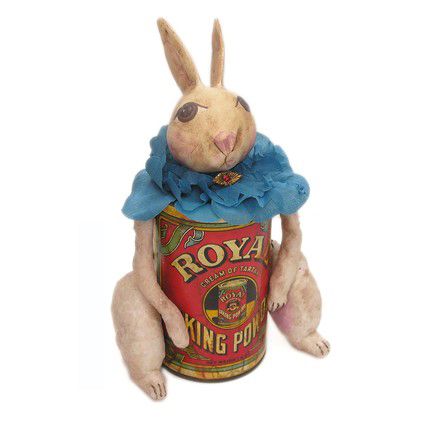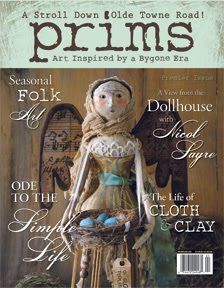 Colleen will also have limited copies of the inaugural issue of Stampington's Prims magazine on hand, in which she is featured. Stop in to get your copy before they sell out and have it signed by Colleen!
Gilding will also have a small trunk show of special items, with some trays of loveliness spread about, and the latest items from our sources back east including new vintage chains, findings, and a wonderful selection of our specialty and rosary chains.
Light refreshments will be served throughout the day for our guests.
Artists Trunk Show and Spring Sale
Saturday, April 24th, 11:00 a.m. 5:00 p.m.

Gilding the Lily
305 N. Harbor Blvd. Suite 101
in the historic Villa del Sol
Fullerton, CA 92832
(714) 680-8893