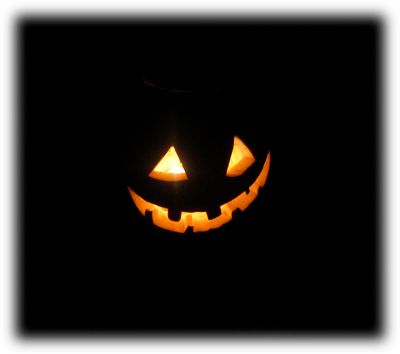 Halloween on Brookdale is quite a lot of fun, as people come in from all over to walk under the jacarandas, which look quite spooky at night, and travel from house to house gathering candy in this neighborhood of old homes....
This is a sampling of the over 750 trick or treaters that we get each year! The parade of toddlers and teenagers, parents and babies goes on for over three hours, and at our Halloween open house we all take turns handing out the candy. Nathalie and Erik joined us, bringing Erik's nephew Alex, who was dressed as Ron Weasley of Harry Potter fame, and we even had appearances from a Rubik's Cube, and President Obama and Joe Biden, whom Dede made dance for their candy!
Hope you had a howling good time at your Halloween celebration!