We had the pleasure of welcoming to our studio for the first time, Christine Rose Elle. What a delightful young woman she is, and not only is her talent a gift, but everything she included for our students came wrapped up like it, too! She said modestly, "I'm really into presentation." I should say so! We all felt like we were coming to a party, one which lasted all day.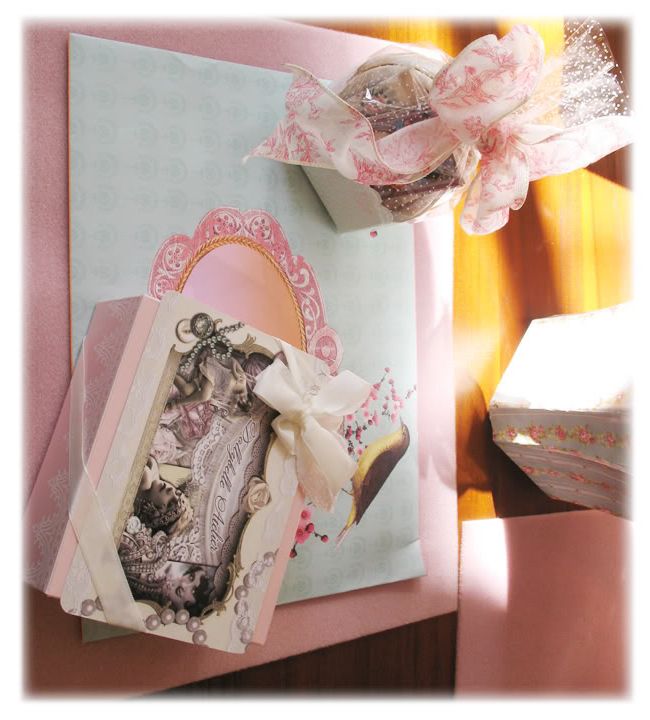 Beautiful necklaces were created, and Ada remarked that she learned so many different techniques that day, she was amazed. She also brought this little gentleman to join us. I tried having him stay with me, but only mama would do, so his little carrier was set beside Ada for the duration of the afternoon, where he kept and eye on her, and finally convinced her to tuck him into her shirt while she worked!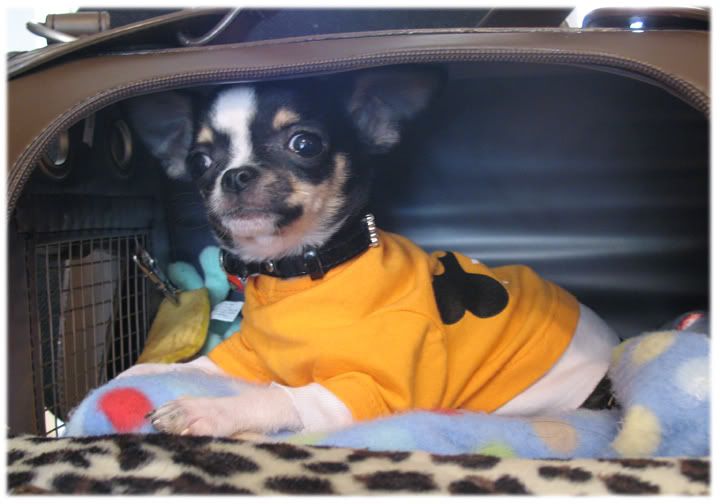 Christine will be joining us again soon for her Vintage Era Shadow Box class. Hope you can attend, or stop by the store to meet this wonderful person! We also now have a date for her bracelet class...which I know several people have inquired about...