A few minutes after the doors opened, mayhem ensued...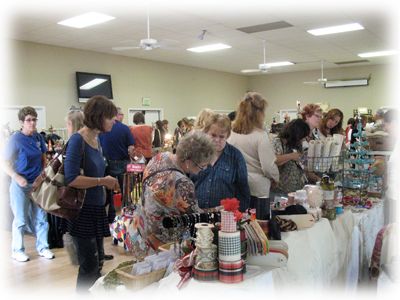 Some of the incredible art, including this from Iva...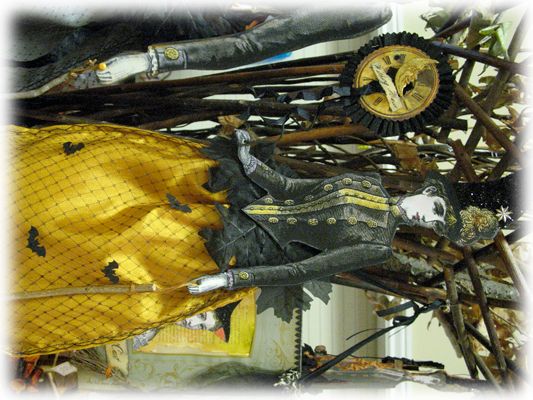 Anna Corba....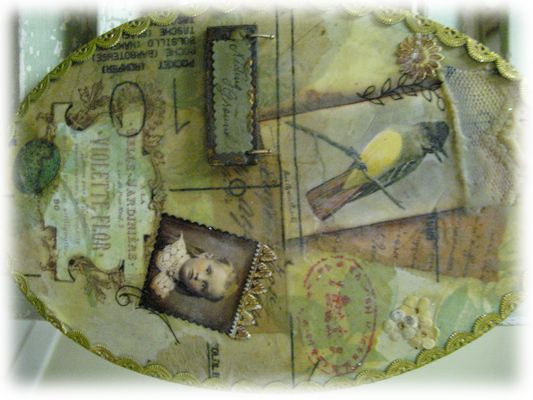 And look at these cuties!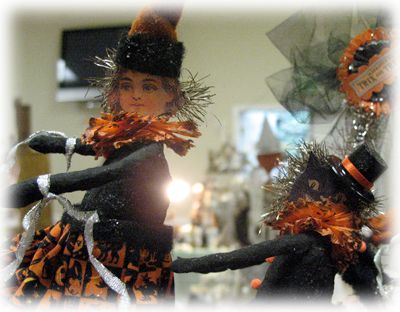 These were just plain exquisite...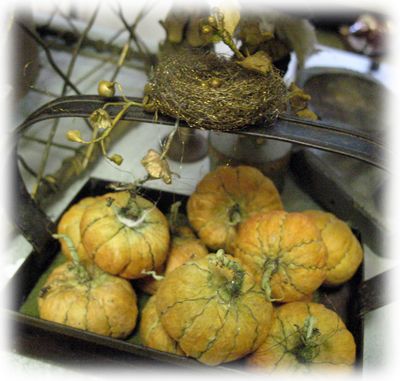 Loved this little guy...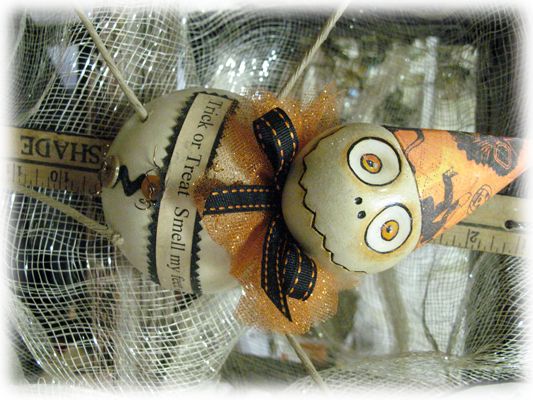 and this little snow babe...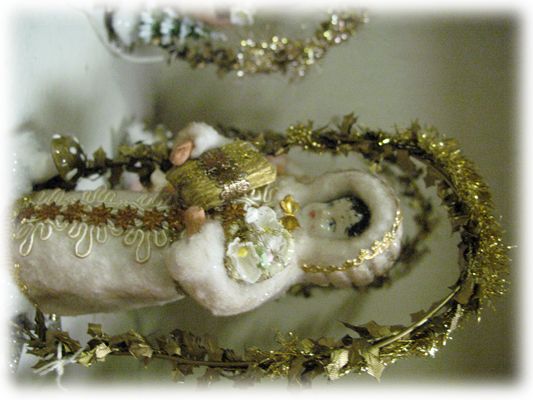 This little lady stole my heart...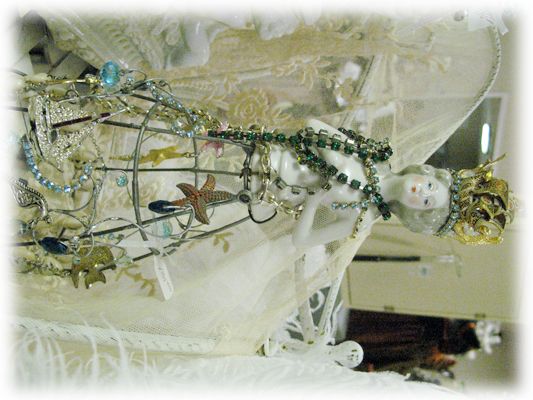 ...and Sue Bartolucci's little man had me at hello, but Dede snatched him up first!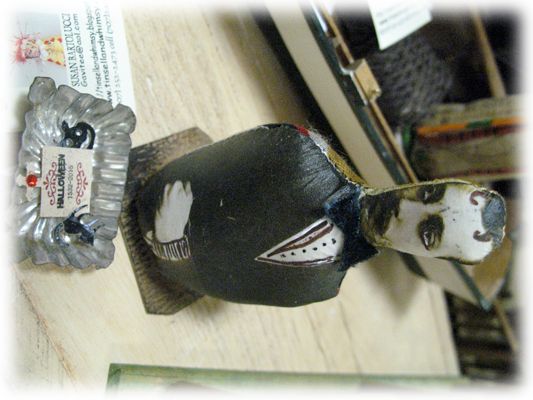 Virginia's owls are the bomb!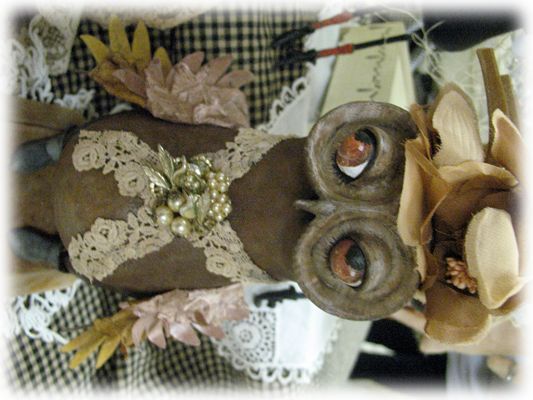 But as all good things must come to an end, the afternoon found us back in the car, shuttling to the airport, and back on a plane home as the sun was setting over the bay area...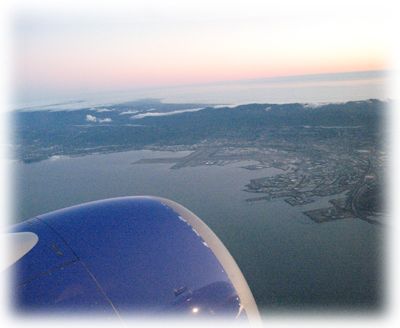 Dede's wicker picnic basket (an impromptu thrift store find in Berkeley) made it on board but wouldn't fit into the overhead, so it ended up strapped in between us....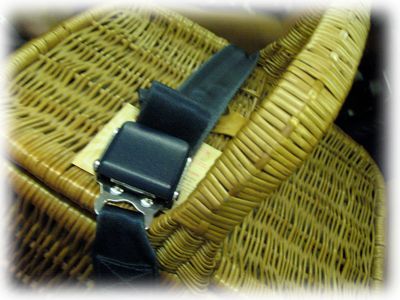 And here are the two slap-happy girls, tired but still smilin'....