Well, the past weekend and our broiling Fourth of July weekend reminded me that summer is really here. We timidly clicked on the air conditioning a couple of times when we got really desperate, but are still trying not run up our utility bill too much this season. We'll see how successful we are as summer marches on.
It has been cause for some lovely salads, though, chock full of the colorful produce we are so lucky to have in abundance, and we put together a killer black bean salad with peppers, corn, and onions...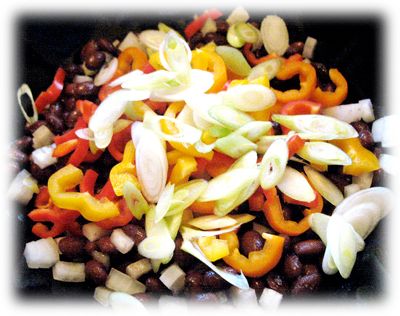 Lots of cumin, a little garlic, a couple of spoonfuls of salsa, and a drizzle of olive oil, followed by a generous slosh of this...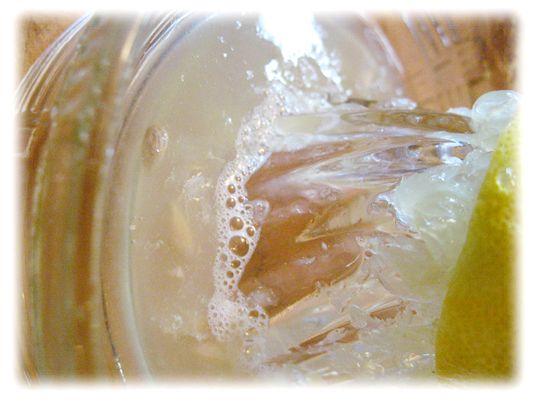 Our lemon tree is producing like mad, and many dishes are getting laced with its tart goodness. Another bounty of summer we are enjoying to its fullest. What we can't use we are gifting to friends, as well as shaving off the zest, juicing them, and freezing all that for future use.
We're already seeing our little downtown slow down for the heat of summer, with streets getting quieter as people seek the cool of the restaurants and their own living rooms, or escape to the beach. This year, I've decided to close on Sundays during the hottest months, and see how that feels...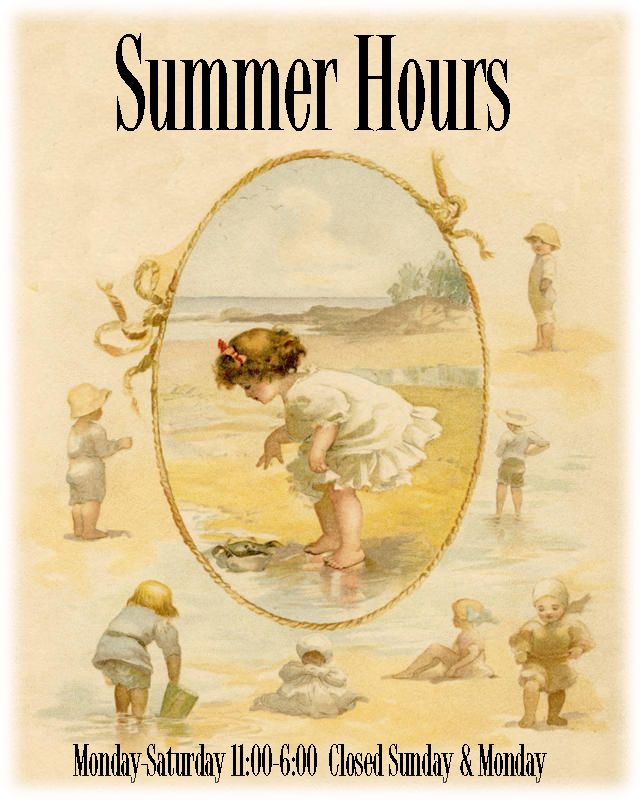 We'll still be open by appointment for those little design emergencies, and of course, our out of town visitors, so don't hesitate to call and let us know if you want to come visit. Call us at 714~349~2069 and give us a heads up...